Holistic Therapy From Reiki to Reflexology
Holistic Services
The Reiki Lounge offers you:
Reiki, Reiki Training, Reflexology, Colour Therapy, Crystal Therapy, Chakra Balancing, Stress Relief, Anxiety Relief, The Aloe Vera Company, Aloe Vera Gel, C9, C9Cleanse, F15Weight Management,.
Therapies all take place in Woolton, Liverpool
If you have any queries, please do not hesitate to contact me.
Namaste.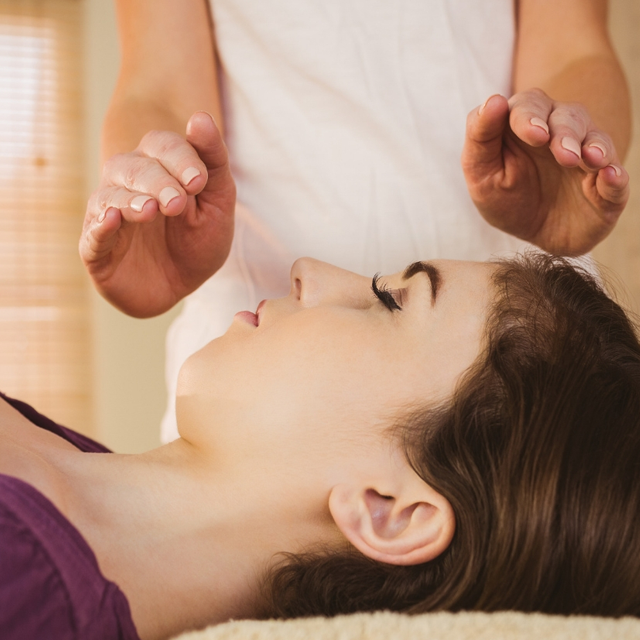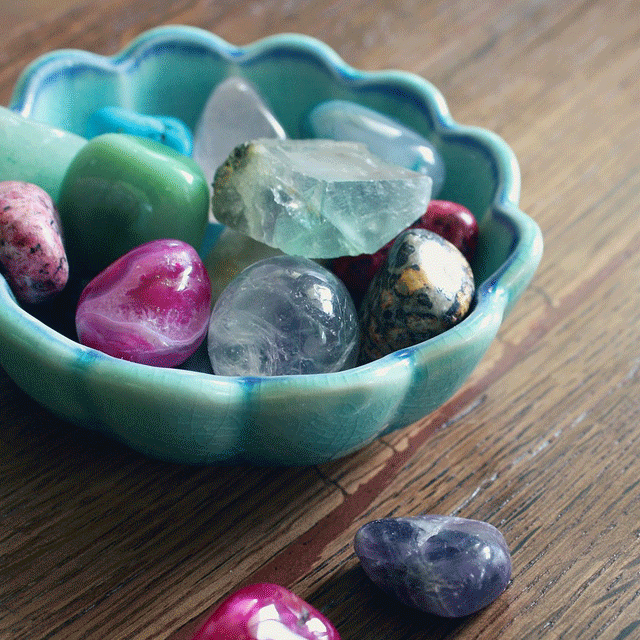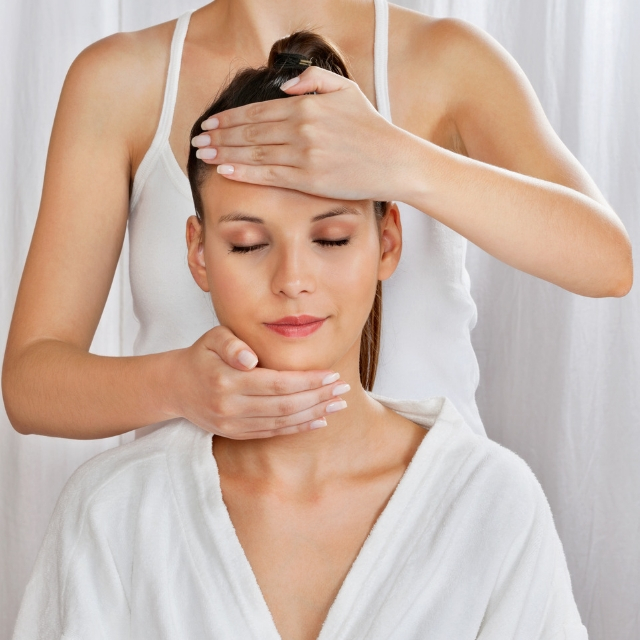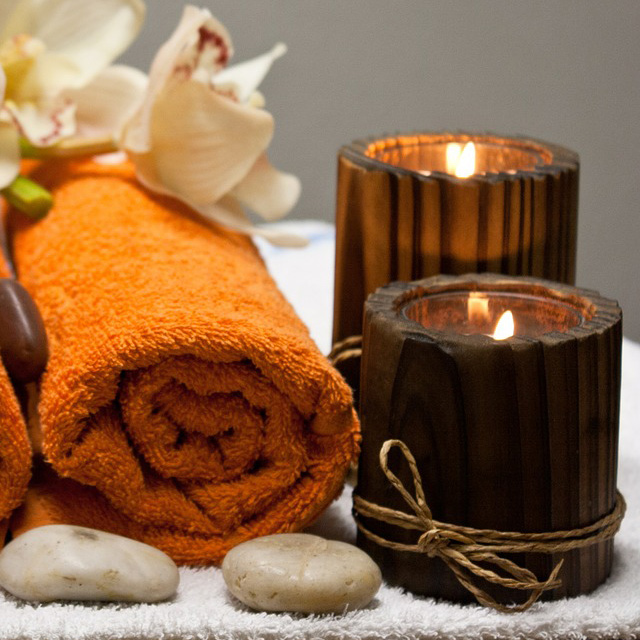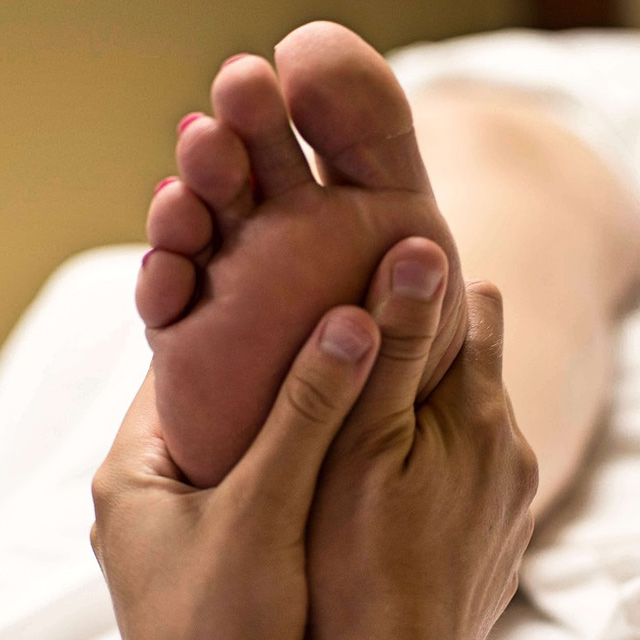 The Reiki Lounge
Choose
Choose the therapy you would like.
Arrive
Visit the Reiki Lounge in Woolton in quiet and calm surroundings.
Relax
Unwind and let all your stress and tension go, renew yourself.