Holistic Therapy Liverpool
is owned by me Christine Wilson.
I have been focusing on Holistic Therapies for many years. Having experienced at first hand how the effects of stress can cause illness.
It was as a consequence of my illness that I was introduced to holistic therapies by a friend. I first experienced Reflexology, then Reiki. I was amazed at how my body responded to the therapy. I began to feel well, energised and balanced. I knew I wanted to learn more and share this knowledge and show and help others to the way to good health and wellbeing.
Whether, you want to try Reiki, Reflexology, Indian Head Massage, Chakra Balancing for the complete relaxation they offer, or because you need support with a medical condition. You can be confident that Christine is an experienced and highly trained therapist who is passionate about offering a complete holistic, personnel, confidential and professional service.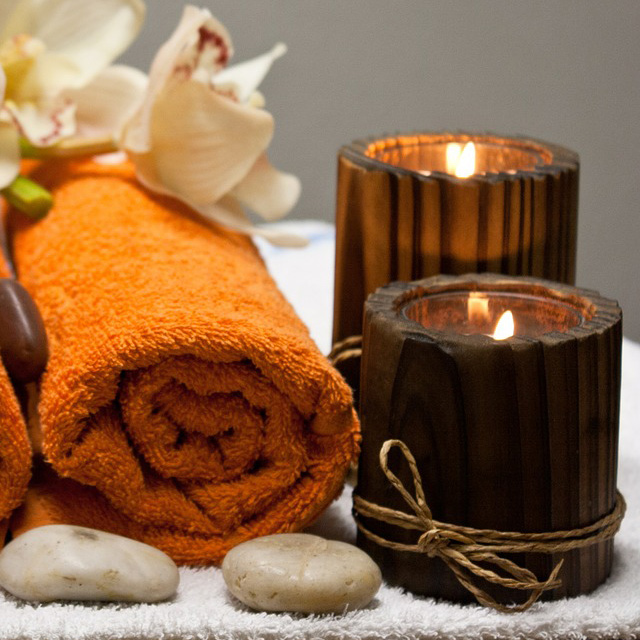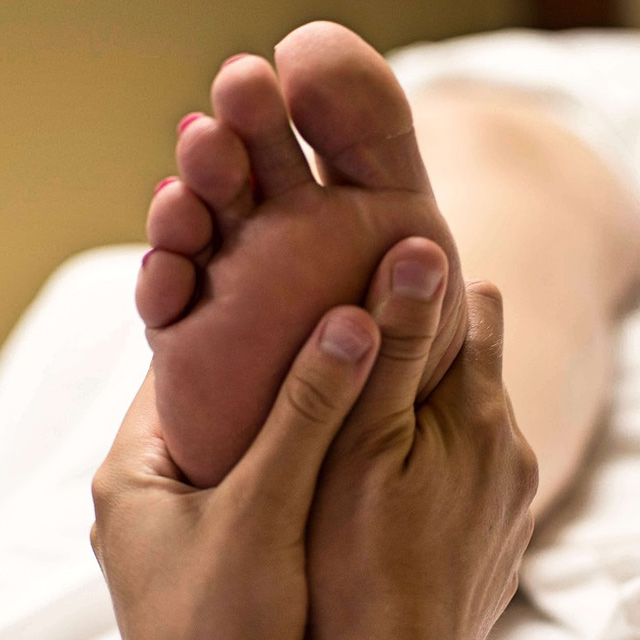 Qualified To VTCT Standard And Insured In
Reflexology, Colour Therapy, Crystal Therapy and I am a Reiki Master/teacher practitioner.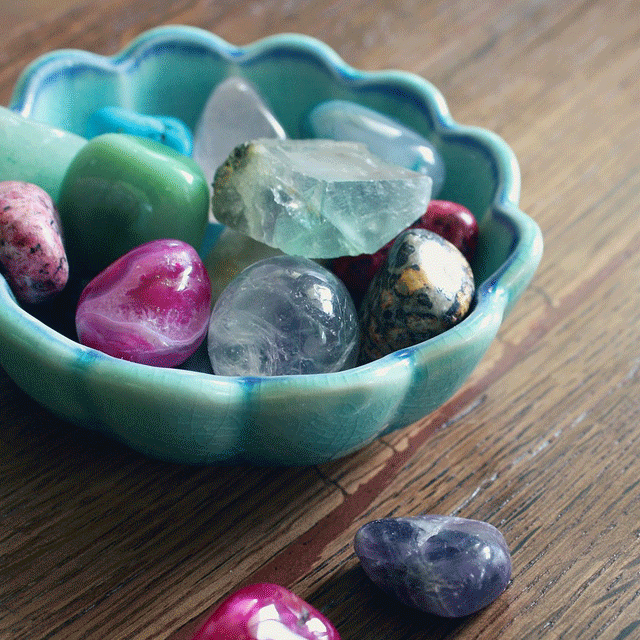 The Greatest Wealth Is Health.
Namaste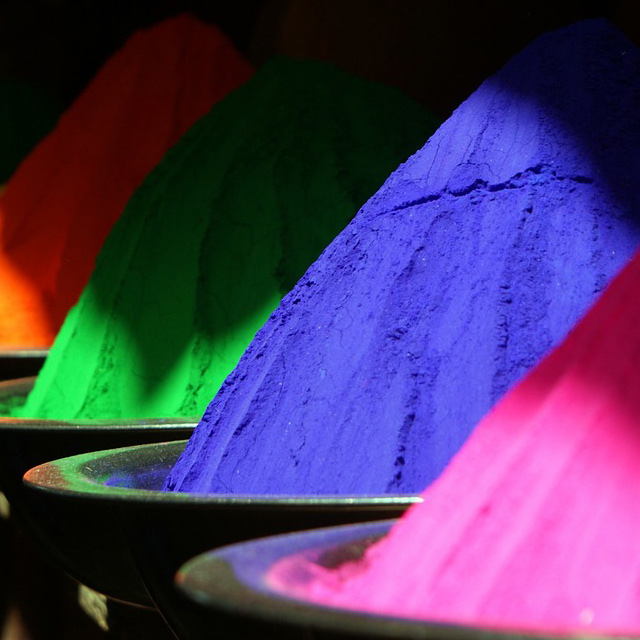 Got a question? Just send us a message… We would love to hear from you!